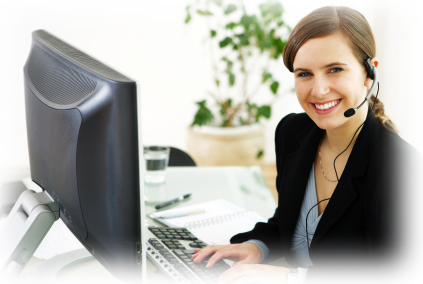 Collections is a necessary part of the business that most owners hate.  BizPros allows you to be the good cop, while BizPros acts as the bad cop.
We work diligently to collect on the accounts that you assign to us.  We try the soft touch, we setup payments plans, we file lawsuits, we obtain garnishments and we collect your money.
So what does it cost for collections work?

We charge 33% of the amount we collect for you.  If we don't collect, you don't pay.  It's that simple.