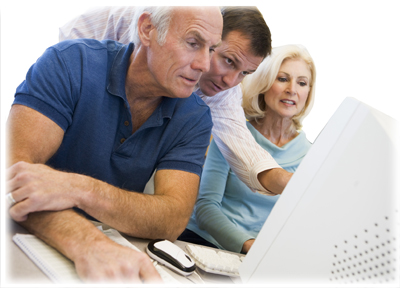 At BizPros we offer a full line of succession planning services including: business valuation, business sales, business liquidation, absentee ownership preparation, generational succession, business asset  optimization, and asset protection.
As with many BizPros services, our succession planning services are available on monthly payment plans for most services allowing you to spread many one time costs over time.
Imagine having a consultant on your team that has performed succession planning services for multiple clients ranging from asset basses of $500 thousand to over $500 million.  It's not imaginary… it's what we do at BizPros.



| | | |
| --- | --- | --- |
| | "In my first meeting with Jody, he asked me where I planned on being in 20 years.  I jokingly told him that I planned on being dead!  He laughed and said excellent, then let's start developing a plan to get you there.  In a smooth way, he forced me to think about life after me.  At 60 years old it was the first time that I really started to think about being dead and the problems that it would cause my family.  You need a plan, not just a bunch of life insurance." | |