At BizPros we have a division that specializes in the food service industry.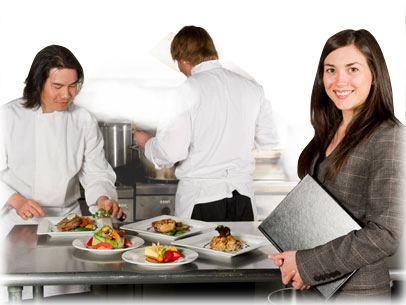 We focus on a restaurant's operating procedures to find several ways to increase quality, service and profitability. 
Our team has the experience and knowledge to feed your bottom line.

Our Team brings 20 years of experience in full service, quick service, and club management to your business.  Our team has opened, turned around and managed several different concepts across the US. 

Our team's experience and education allows us to look at your business from all aspects and use our knowledge in both front and back of house operations to make you more successful and bring more money to your bottom line.


| | | |
| --- | --- | --- |
| | "It thought that starting my own restaurant was just a long term dream. BizPros helped me develop a plan to ease into it without all of the risk and investment.  They are extremely knowledgeable on all aspect s of restaurant management.  I am not up and running yet, but I am a whole lot further than I would have been without BizPros." | |